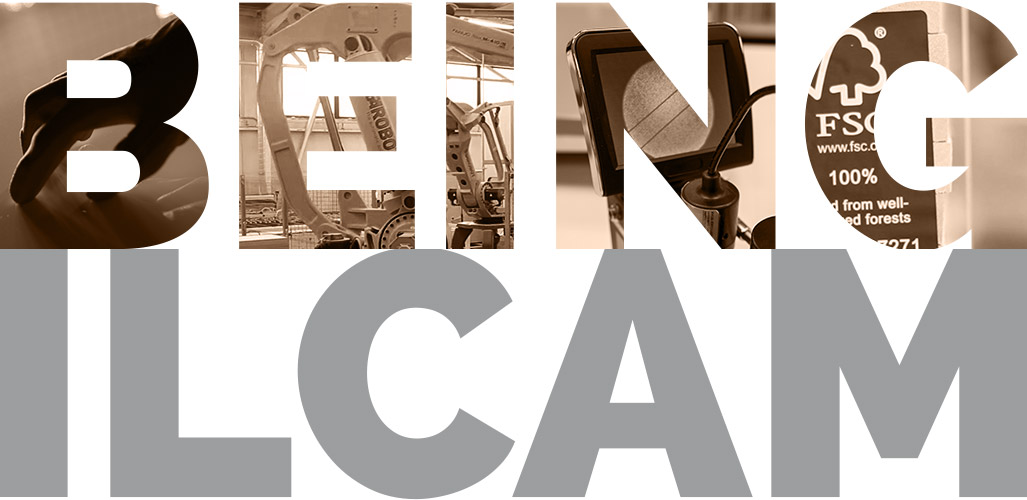 ILCAM not only means holding strong to principles and values, but also adopting a modus operandi that is based on well-established and perfected practices, thanks to substantial investments and consistent industrial choices.
Today, this heritage of know-how and skills is confirmed by a complete range of technological equipment without parallel in the industry. It is further enhanced with staff members, who are constantly updated and trained. It is optimized thanks to an organization that takes care of managing its resources in the best possible way, paying close attention to the environment and the future.
It is shared with an international spirit, open to meetings and productive challenges without frontiers: with the inspiration and the energy given by a splendid Italian and Friulian land with European multicultural roots. A place where ILCAM enthusiastically opens its doors to welcome its customers.
A place where business culture is the result of precise choices that have been made without any compromise: