HISTORY
PROJECTED INTO THE FUTURE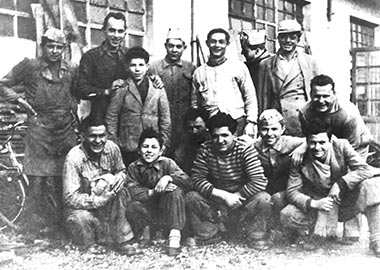 ILCAM is founded by Tullio Zamò along with three partners, starting with a handcrafted production of curved backrests and other accessories. ILCAM supplies companies in the Friulian furniture industry, which at that time is only just taking its first steps. The main office is in Manzano, at the centre of what will become the "Chair Triangle".
ILCAM starts producing oak doors, as an alternative to lathed products. This new industrial activity marks a turning point for the company, whose revenue will grow decisively in the years that follow, also thanks to the strategic and industrial skills acquired through foreign collaborators and entrepreneurs.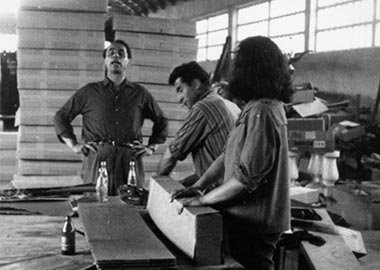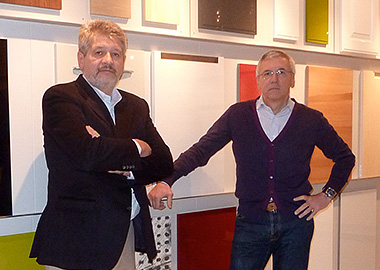 Pierluigi Zamò, son of Tullio, joins the business, followed shortly after by his brother, Silvano. It is the first step of a gradual transition from generation to generation. In the same year, ILCAM abandons the craftsmanship of accessories, focusing solely on the industrial production of doors.
A decisive 2 years: ILCAM sets up the best painting line in Europe and at the same time starts and produces innovative products.
ILCAM starts the production of PVC doors, becoming the first facility in the industry to jointly manage wood and PVC technologies.
Industrial growth and favourable monetary conditions for Italy make new resources flow into ILCAM. It is now time to make new investments and expand beyond its boundaries. ILMEST is set up in Slovenia, followed shortly by ILROM in Romania. The opening up of new production units responds to an integrated industrial strategy and the closeness of the production facilities to forest resources.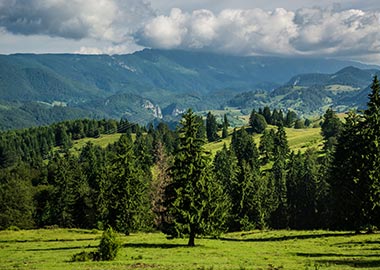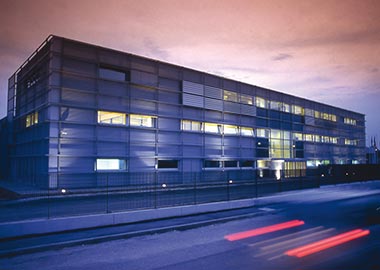 The new headquarters in Cormòns is inaugurated, where the processes that were divided among the facilities in Cormòns, Manzano and San Giovanni al Natisone are merged. This choice responds to both the current size of the company and the need to optimize production and logistics.
Under the guidance of Pierluigi and Silvano Zamò, ILCAM has become an industrial group with 11 strategic production units, a business turnover that has more than doubled over the last decade and substantial investments being made in several directions, i.e. the acquisition of new technologies, launching of the Lean Manufacturing Project in 2014, installation of the photovoltaic plant in 2011/2012 as well as decisive improvements in the logistics and quality system. This has been done to prepare the company for new future challenges.