The One Piece Shaker door features a solid and rational aesthetic that offers interesting tactile and visual feelings. Beauty is based on practicality, the shape is therefore the result of a perfect use of object created. Shape at the service of the function, the most accurate way to design, the basis of true industrial design.
This type of frontal, always trendy, has a geometric nature and is one of the most versatile in the interior design. The Shaker style takes its name from a religious group, transferred from England to the United States in the late 1700s, whose name derives from the characteristic of shaking during religious celebrations. The typical philosophy of this movement was that beauty lies in utility, a principle that seems to anticipate those of rationalism and which led them to become almost the ante litteram designers, since they have create objects that are still commonly used today.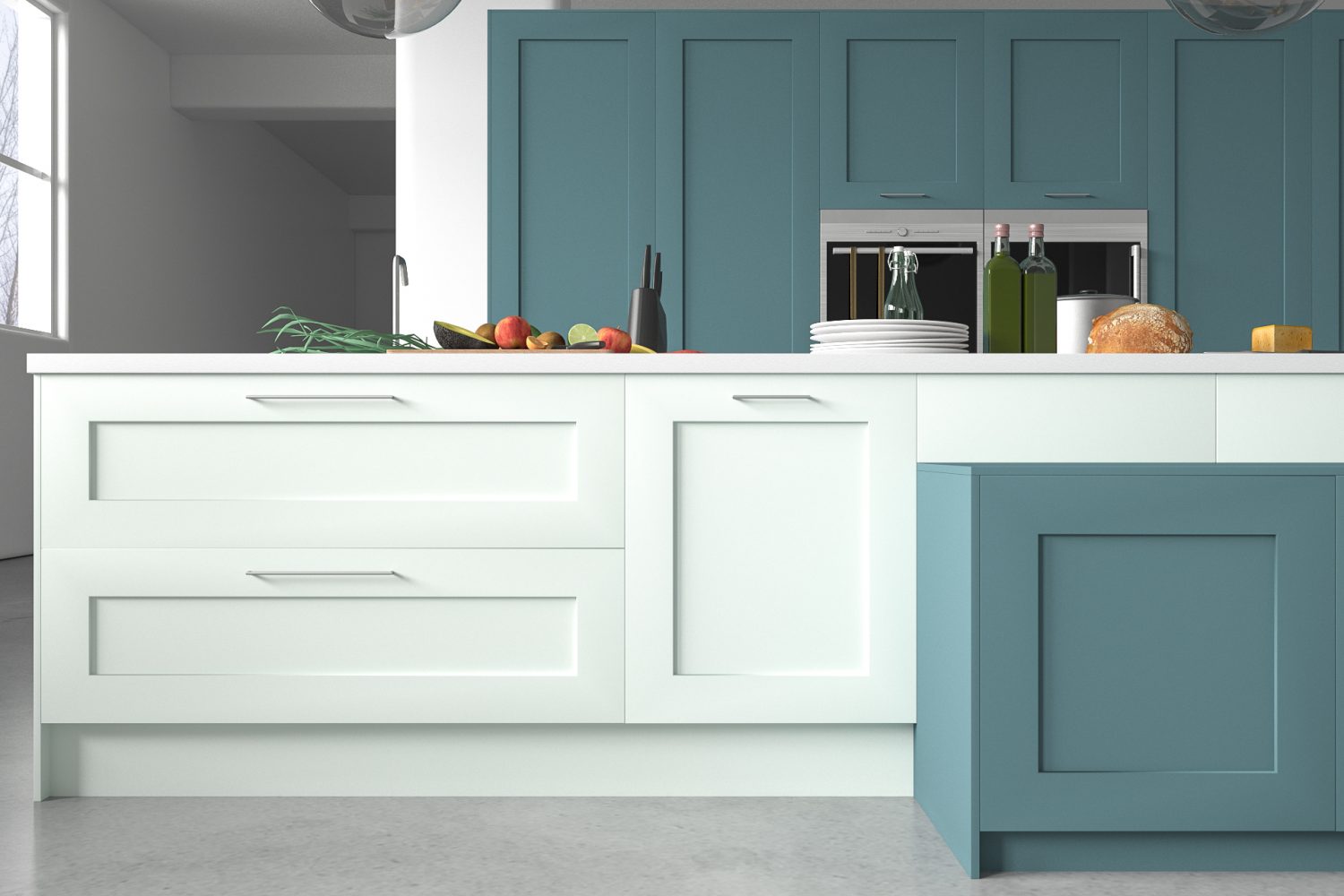 It lends itself to being made with different materials and finishes that make it an evergreen suitable for any type of environment. ILCAM offers a wide range of possibilities for this family of doors: high gloss and matt finishes, materials and soft-touch, from marked geometries to the most delicate. Different materials and finishes to meet the needs and specifications most suitable for every interlocutor. This study arises from the desire to reinterpret the design of the past in a contemporary way, for an unconventional but creative style, the perfect blend of innovation and tradition.
The peculiar element of this frontal is the fine depth game designed and created to give it a smooth and balanced movement, ensuring a simple and clean style that fits perfectly into living, bath and kitchen.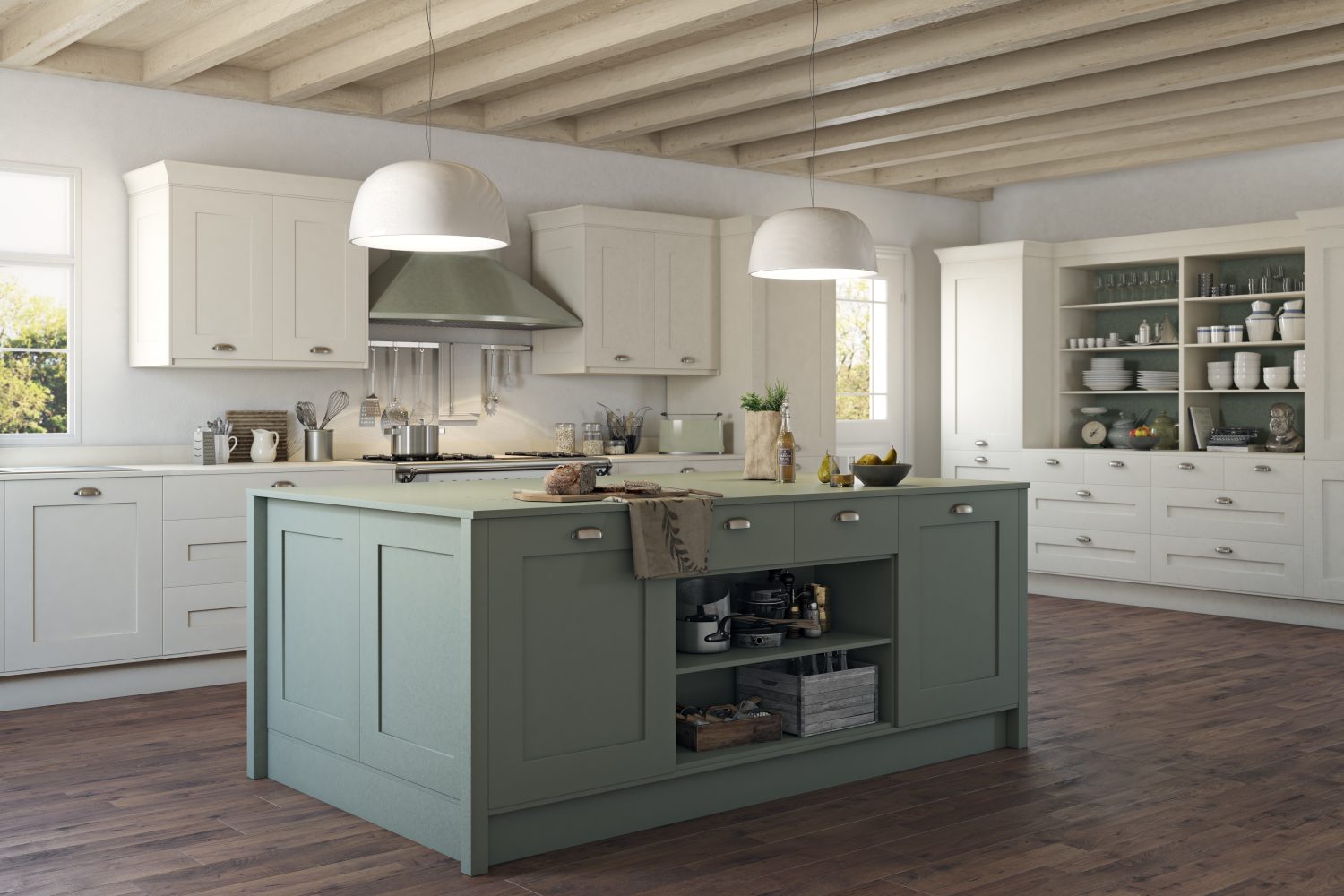 The key feature of the One Piece Shaker door is its wide versatility. By changing color or simply the handles you have the ability to completely transform the environment you want and style, from classic to modern, from country to casual. An infinite range of possibilities on hand.