Many people have heard of the 3 R's: Reduce, Reuse, and Recycle.
As simple as these rules may seem, it is not always as easy to put them into practice at a corporate level. At ILCAM S.p.A., we have incorporated these ideas into the forefront of our business, and have built our processes around these values. It is OUR EVERYDAY RESPONSIBILITY to ensure we are fulfilling our social responsibility to the environment, as well as providing green cabinet doors for your home.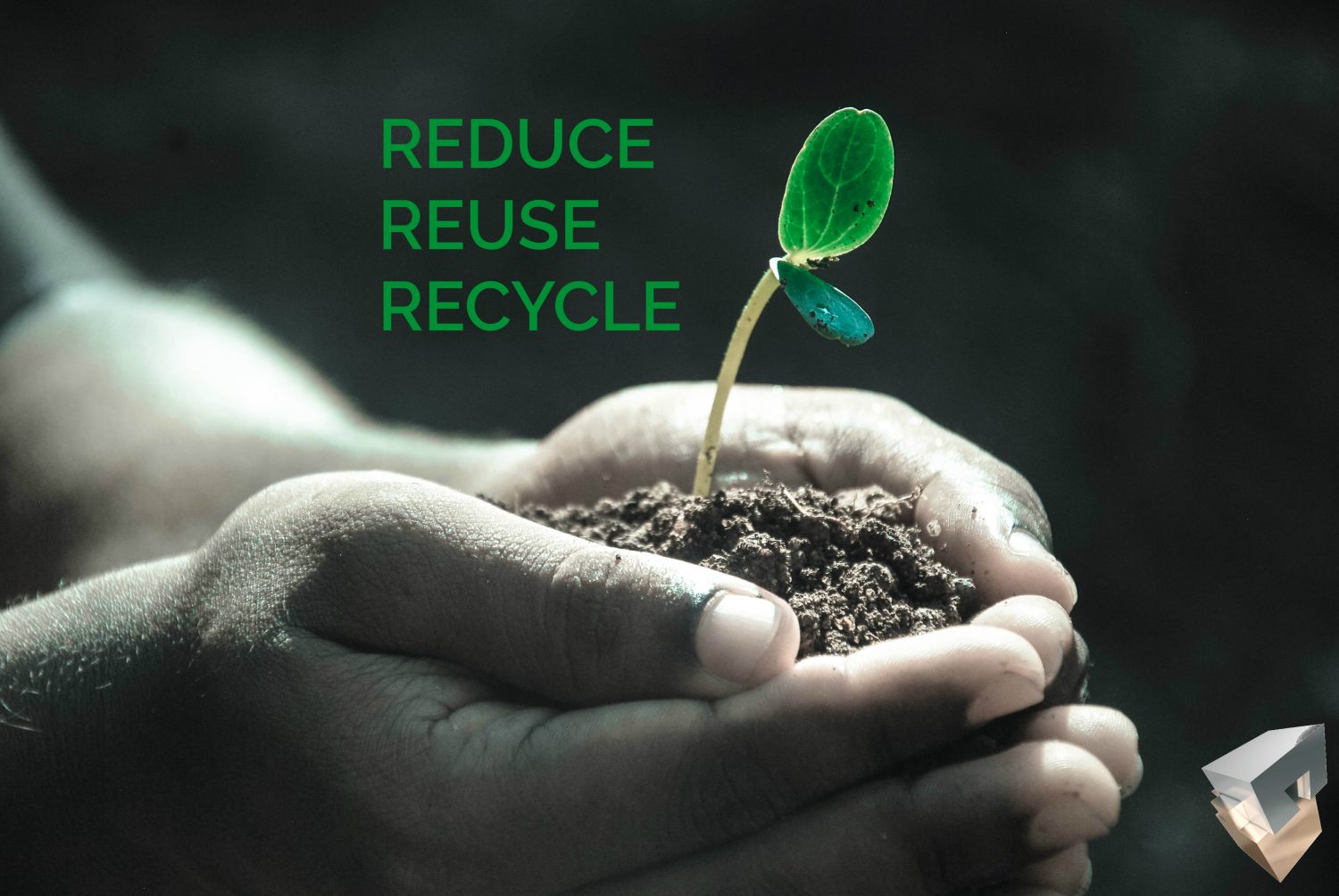 REDUCE
We have been taking measure to reduce our impact on the environment in many different ways. We have reduced our energy consumption and waste output. We reduce our impact on the environment also by our chain of custody that is certified according to FSC ® and PEFC standards: virgin wood comes from eco-sustainable cultivations that do not adversely affect the world's forests.
REUSE
In order to cut down on our environmental impact, we use recycled paper for printing, as well as recycling any old printouts we no longer use. By making sure we are bringing in recycled materials and properly recycling our used waste materials, we keep the reuse of products going and ensure that waste is kept to a minimum.
RECYCLE
In addition to reusing recycled materials, we also recycle our used pieces and scraps from the manufacturing process. Our facilities are filled with recycling bins, collecting scrap wood, used stain canisters, paper, plastic, glass, cardboard, and metal. By minimizing our waste and recycling what we don't use, we are providing new recycled resources to those who need it.
Share your green recycling ideas with us on Facebook
to help us live the 3 R's everyday!