In the week from 13 to 17 March 2017, the 6th edition of Pordenone Design Week was held, an appointment that connects universities, industry and city center.
ILCAM S.p.A., that always pay great attention to territory and aware of the huge contribution of creativity and freshness that new generations can give to companies, decided to take part to PDW with Licar S.p.A. of San Quirino (PN), a strategic business unit specialized in the frame doors and frontal accessories production.
The five-days of WORKSHOP, consisting of 13 students of the I, II and III year of the Product Design course of the ISIA Roma Design Institute, 1 tutor, 2 faculty members and Licar's Product Manager – that for the whole week was available to students – , has resulted as a result 3 innovative CONCEPTS of door models for the kitchen environment.
The first concept has developed from the concept of innovation, conceived not only from a technological point of view, but also from a material and aesthetic point of view. Thus, a modular door is created, consisting of a single base panel to whom was overlaid with further panels, of different shapes and sizes, giving rise to a real geometric pattern. The more superficial panels are designed to be lined with special fabrics that, in addition to providing a surprising visual and tactile effect, will be in perfect harmony with the natural environment. In fact, another distinctive element of this concept is its predisposition to sustainability. The fabrics used in addition to being water-repellent, oil-repellent, stainless and therefore consistent with the kitchen environment will result from the latest generation of nanotechnologies, which will also make them antibacterial, non-allergenic and capable of eliminating micro pollutants in the atmosphere.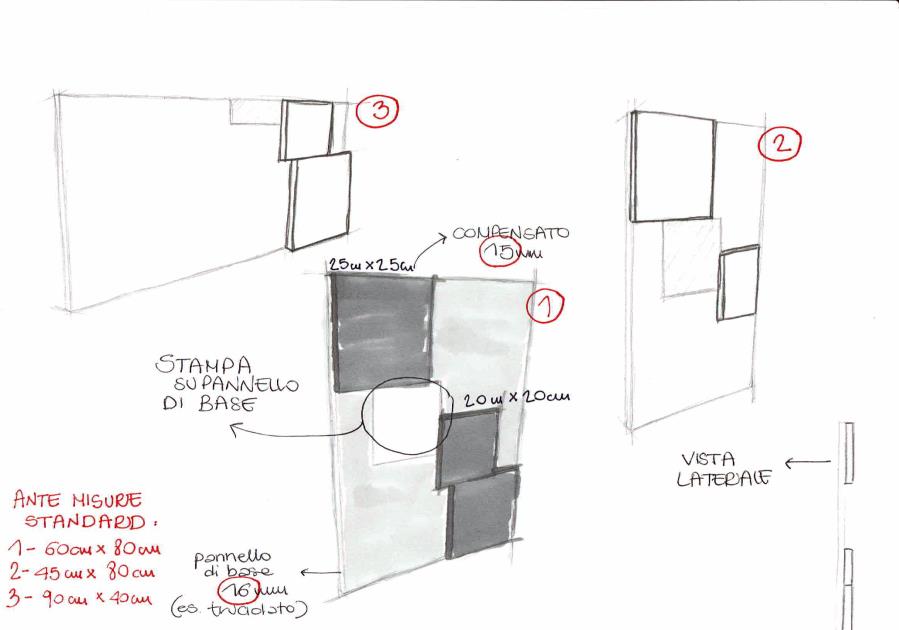 The second concept is based on communication aimed at design for all. The three macro categories that students have identified are: prohibition, facilitation of openness and communication for visually impaired people. The project focused on creating a silicone cover for the vertical frame element, opposite the hinges. This additional "glove" allows you to customize, repair and facilitate the opening of the doors. Another feature of the cover is the chamfer of the edges that makes the door safer.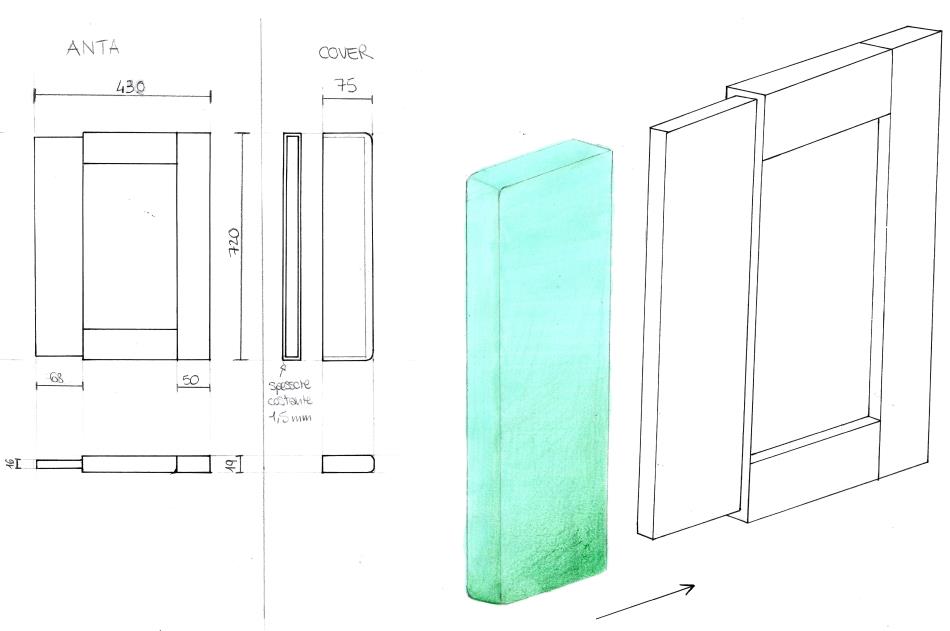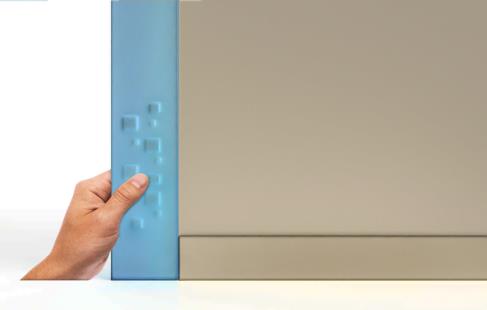 The third and last concept has focused on the ergonomic aspect. The students focused on a handle that was
integrated into the frame to remove the encumbrance of the handle or the knob and have an unusual
handle that was hidden to sight. Above the handle has been applied a texture with different levels of threedimensionality
that are more consistent near the handle to locate it more easily both visually and tactily.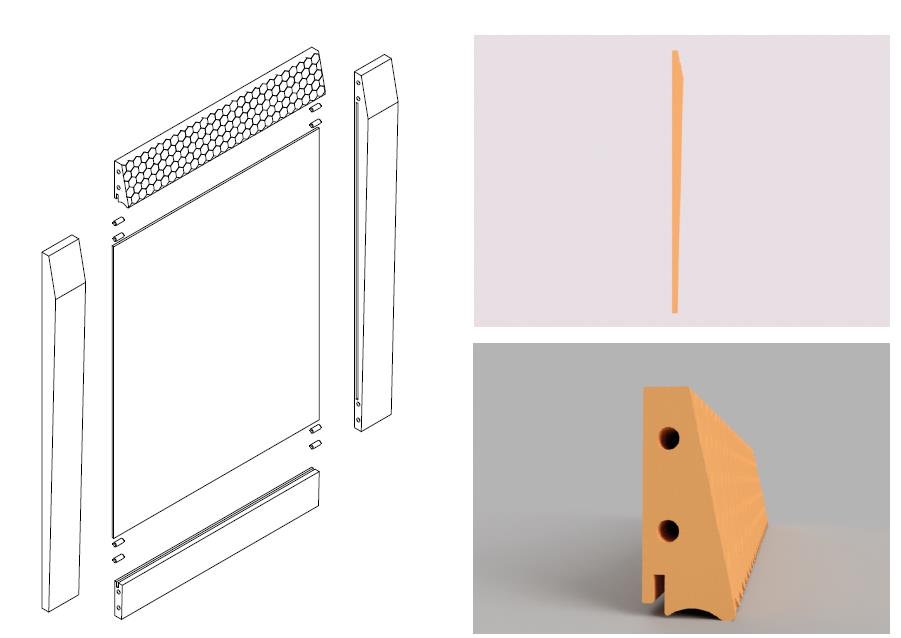 An interesting and constructive experience for all parties involved in this initiative that has now come to the
6th edition. An appointment certainly to be repeated in future editions.